Our purpose
To be a trusted HR partner enabling businesses and their people to grow.
Our Values
Being Human
We are all human. Compassion, gratitude, respect and fun are all welcome.
Continual Learning
We strive to grow personally and expand our expertise which enables us to provide the best outcomes to our clients.
Trusted Partnership
Trust is built in the small moments that we have with each other and our clients. Openness, collaboration, teamwork and coaching start here.
GSD
We are reliable, take initiative, work ethically and GSD (Get Stuff Done).
As partners in the global Buy1Give1 initiative we give back in meaningful and impactful ways, tying our everyday business activities to giving to projects aligned with the United Nations' Sustainable Development Goals of ending poverty, fighting inequality and injustice, and tackling climate change.
Our focus for 2021 is on giving to causes supporting No Poverty and Zero Hunger. We track this as one of our business KPIs and share with our clients how they are helping us to impact the world.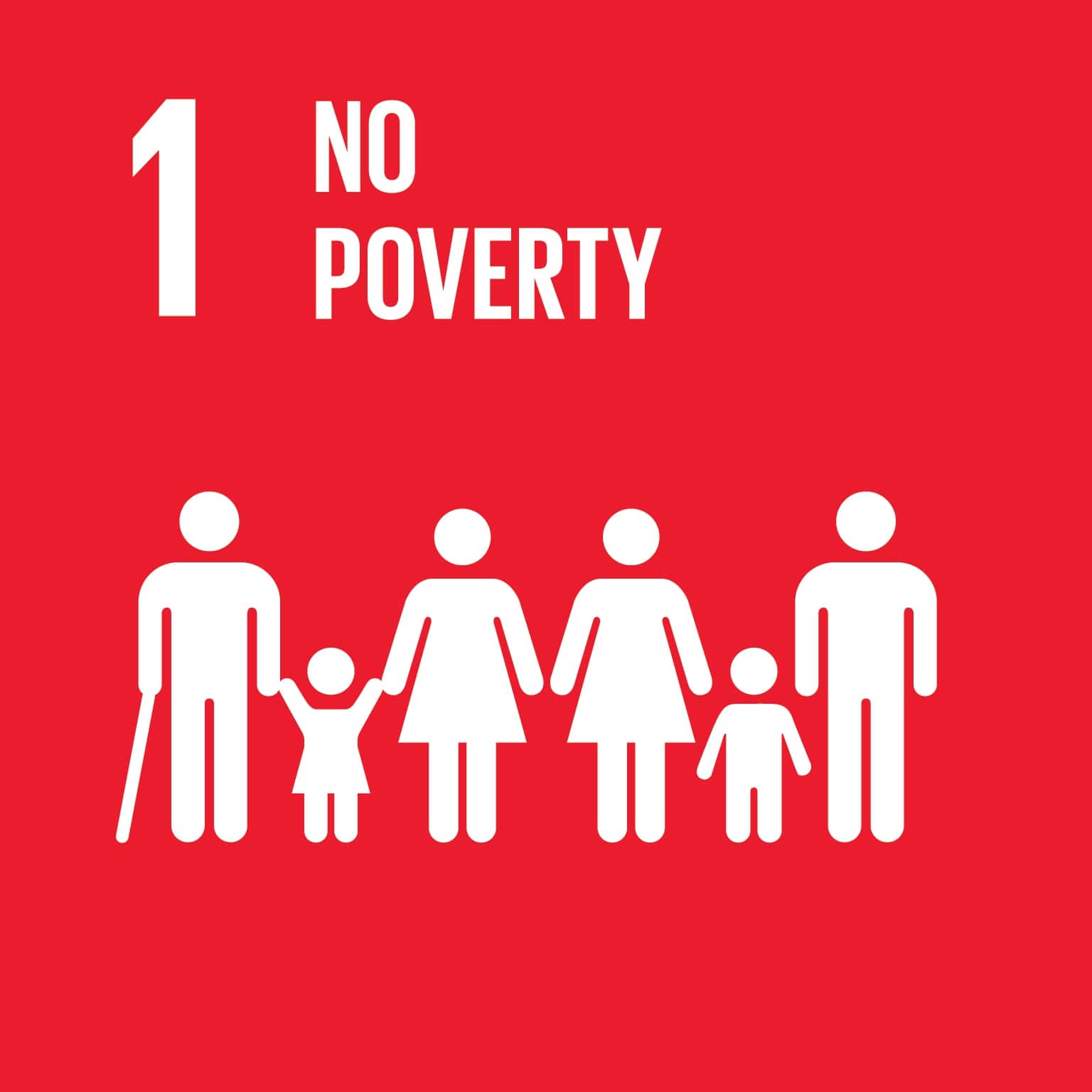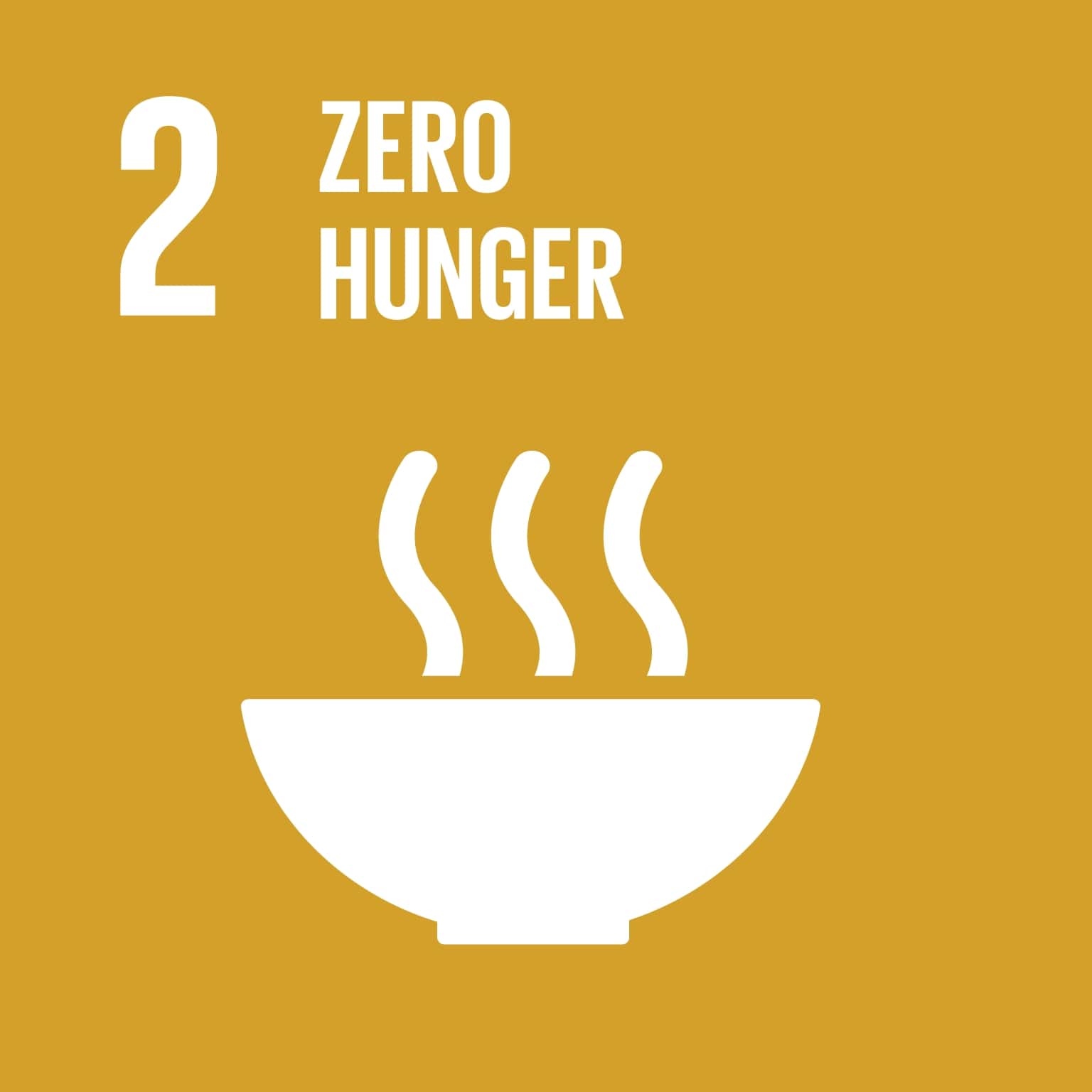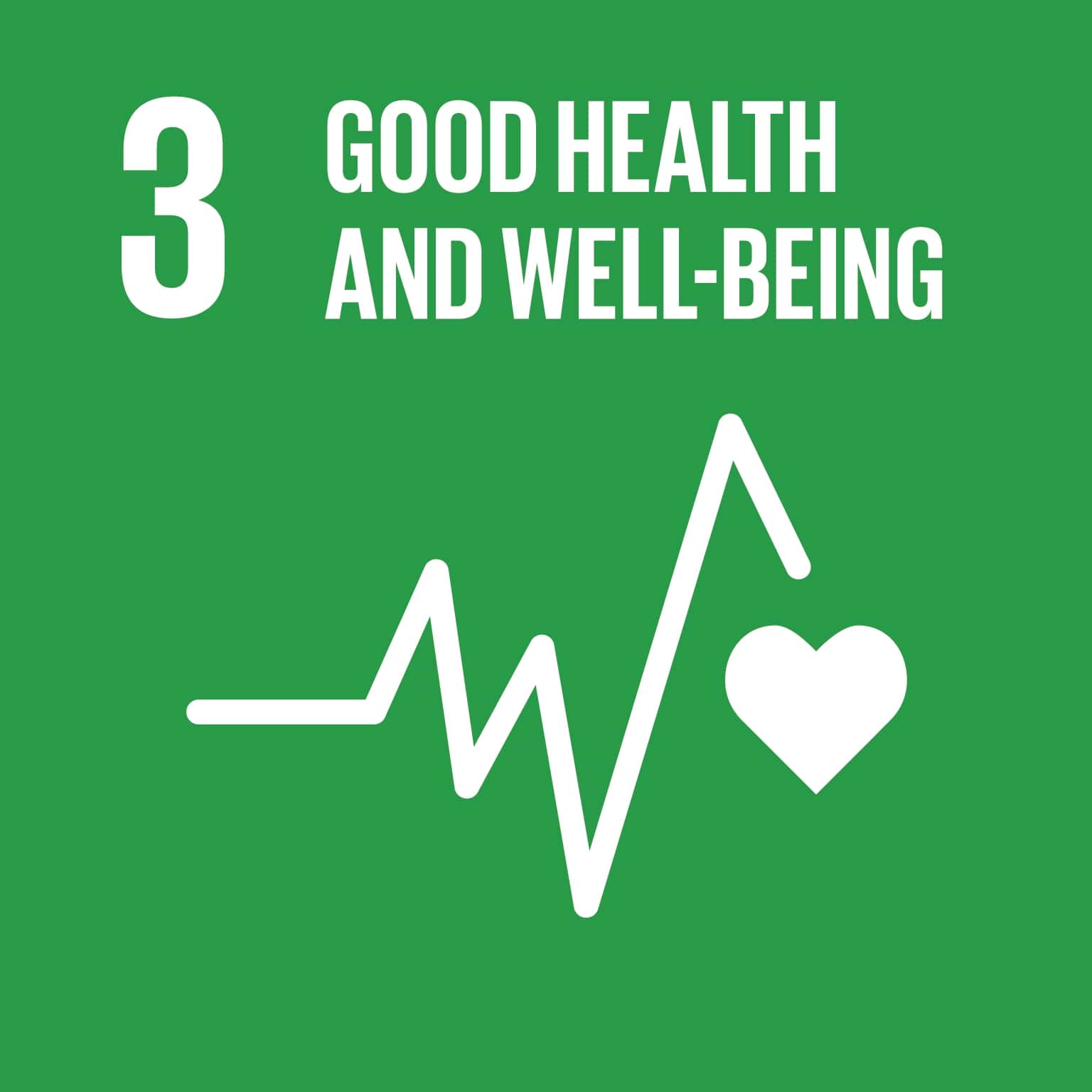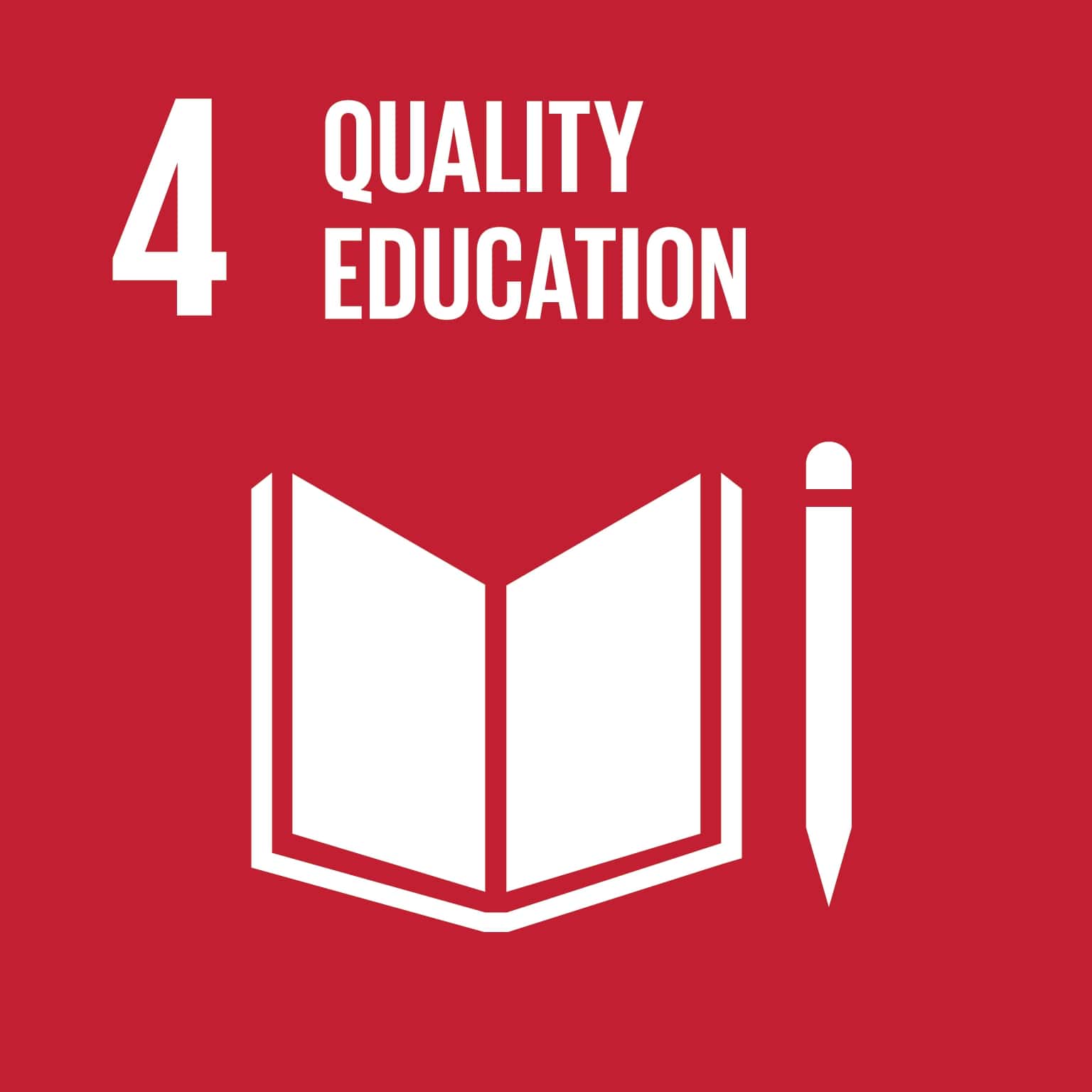 Karen Kirton
Bachelor of Business (Human Resources and Marketing), Graduate Diploma of Psychology, Certificate IV Training and Assessment. Mentor and Certified Professional member of the Australian Human Resources Institute (AHRI).
Karen is the owner and Managing Director of Amplify HR. She believes strongly that great HR practices can make your business more effective, productive and profitable.
Karen has over 20 years in Human Resources Management roles in various industries across Australia. She has a strong background in partnering with executives and senior leaders to help them achieve higher engagement and productivity within their teams. Karen prides herself on being commercially aware, pragmatic and able to help leaders achieve higher levels of self-awareness to achieve their personal and business goals.
Karen has worked with small, medium and large businesses across Australia, with a focus on improving performance through people. She was a senior leader in a large organisation managing a team of over 20 HR professionals, and has also managed HR functions  at medium organisations. Since 2016 Karen has worked as a consultant to small and medium businesses to create & enable people strategies, develop leaders and build positive workplace cultures.
Having coached and mentored many leaders and HR Professionals, Karen also regularly facilitates leadership development sessions.  Her experience of working across blue and white-collar industries, and across varying levels of organisations, has enabled Karen to relate to a wide range of leaders and build credibility quickly.
Her areas of specialisation include HR strategy development and plan implementation, leadership development and coaching. Karen is passionate about self-development, reading extensively and continuing her post-graduate studies in psychology.
When not helping your business achieve your goals, she can be found wrangling children, gardening, reading, studying or blogging.
"I haven't always been in HR. I started my working life in Customer Service, Sales and Administration roles and it wasn't until I worked for a Company that valued HR that I understood what it could really mean for a business and I changed my University degree major and decided that a career in Human Resources was for me. 

I've been a Senior Leader.

I managed a team of over 20 HR Professionals within a large Company and I experienced all the frustrations that can come with people management (and the unnecessary red tape!). I've worked for global organisations and Australian ones. There is definitely a difference between the two and I understand there is no "one size fits all" approach.

I believe in great HR.

There are many varying, and sometimes disparaging views of HR, and I'd love to show you what great HR looks like and how it helps your business. With approximately 15 years experience across different industries I have worked with many leaders to help them get their teams more engaged and productive and I'm confident of being a HR consultant you can rely on to provide effective solutions."
Elaine Pereira
Diploma in Business, Human Resources Management, Certified Professional member of the Australian Human Resources Institute (AHRI).
Elaine is an experienced HR Advisor and Career Transition Specialist with over 15 years' experience within HR at large Government and private organisations, before joining the Amplify HR team in 2019. Elaine has led small teams and works collaboratively to deliver trusted people services, solutions and advice.
She has partnered with businesses on :
advising on a range of people and employment matters, for example, in relation to performance, behaviour, conduct, absenteeism, pay and leave entitlements
recruiting great employees across a broad range of industries
coaching for employees and leaders around organisational change
outplacement support for employees
Robyn Stopher
Diploma in Business, Human Resources Management
Robyn is an experienced HR Advisor with over 15 years experience across Sydney, London and Singapore. She has worked for a large consulting firm, and also within the private and public sector.
Robyn has led small teams, run a successful volunteer based organisation, and enjoys building relationships and consulting with employees on a range of HR related matters. With a strong sense of compliance in HR legislation and policy matters, she strives to advise employees and a managers in a sensitive and understanding way to ensure matters are solved quickly and concisely.
"Her strategic thinking and foresight really allowed our company to achieve our local objectives.

We managed through many challenges together, and I am not sure I could have done it without her support."
"Karen worked directly for me for a number of years. Karen was one of the most diligent people I have ever met."
"Look up resilience in the dictionary and you will find Karen's photo. She manages ambiguity, complexity and change with a laugh and a smile making it easy for managers and staff to work together with her and her teams."
"Karen is a wise and an invaluable HR leader.

She reinvented the organisation's training practices, which led to greater sales, reduced turnover and high employee satisfaction. She also led efforts in key negotiations between employees and management and achieved win-win outcomes, time after time. "
"Karen's personable and friendly demeanour are as genuine as her skill. She was an outstanding Head of HR with expert change management and project management skills. I would have no hesitation in recommending her to any business lucky enough to have her."